Mafalda

Ferreira

Junior Researcher @ INESC-ID, PhD Student @ IST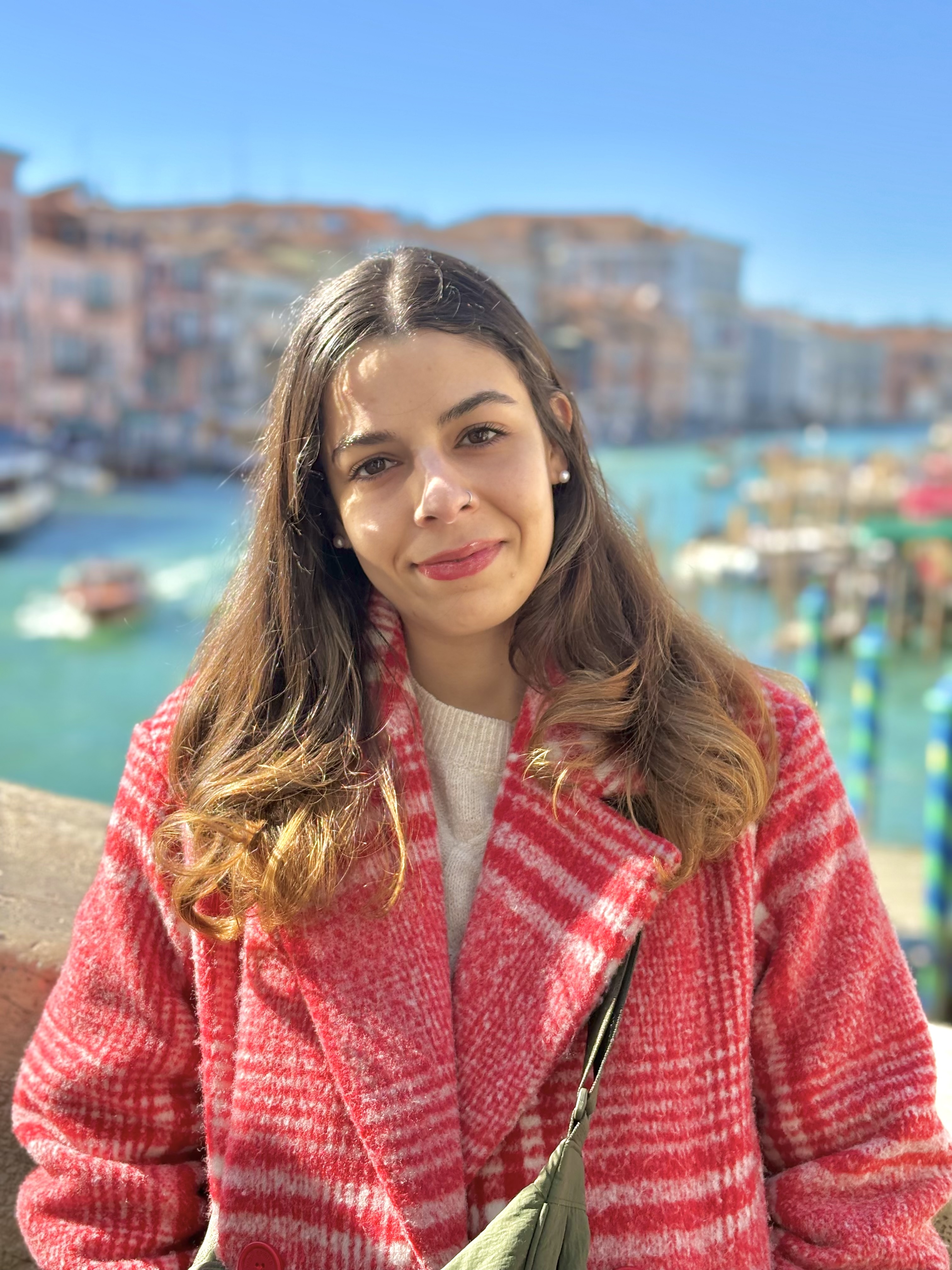 Welcome! I am a PhD student in Computer Science and Engineering at Instituto Superior Técnico (IST), University of Lisbon, being kindly advised by professor Nuno Santos. I am a junior researcher at INESC-ID Lisbon and member of the Distributed Systems Group (GSD), as part of the SysSec team.
My current research is focused on GDPR compliance for web applications, more specifically, the detection and prevention of GDPR violations.
Previously, I received my MSc in Computer Science and Engineering at IST in 2021, under the guidance of professor Nuno Santos. My dissertation, entitled Building GDPR-Compliant Web Applications with RuleKeeper is available in the Publications section.
I have been a teaching assistant at IST, University of Lisbon since 2019. To learn more about my teaching activities, check my Teaching section.
News
| | |
| --- | --- |
| Dec 13, 2022 | Our paper on building GDPR-compliant web applications was accepted at S&P'23! |
| Sep 26, 2022 | Visited Microsoft Research Lab, in Cambridge, and gave a talk about my ongoing work. Had a wonderful time and met a lot of interesting people . |
| Sep 6, 2022 | Our poster A Systems Approach to GDPR Compliance-by-Design in Web Development Stacks was accepted at CCS'22! I will be presenting it on November 8-9. |
| Jul 1, 2022 | Attended ENSD'22 in Évora, Portugal, where I presented a poster for my current research in GDPR compliance-by-design in web development stacks. |
E-mail: mafalda.baptista@tecnico.ulisboa.pt
Address:
Room 501, INESC-ID
Rua Alves Redol 9
1000-029 Lisbon, Portugal